Warehousing & Express
---

To meet the growing needs of dynamic logistics and ensure efficient operations, delivery systems are used in various areas of storage and distribution centers to optimize and speed up the process of receiving, storing, picking and transporting all types of goods and products.
Sparks delivery equipment is the ideal solution for storage and express delivery systems, especially when high performance is required. Sparks Electric Roller can be selected as a drive unit depending on the weight range of goods required to transfer, including any type of documents, packages and consumer goods.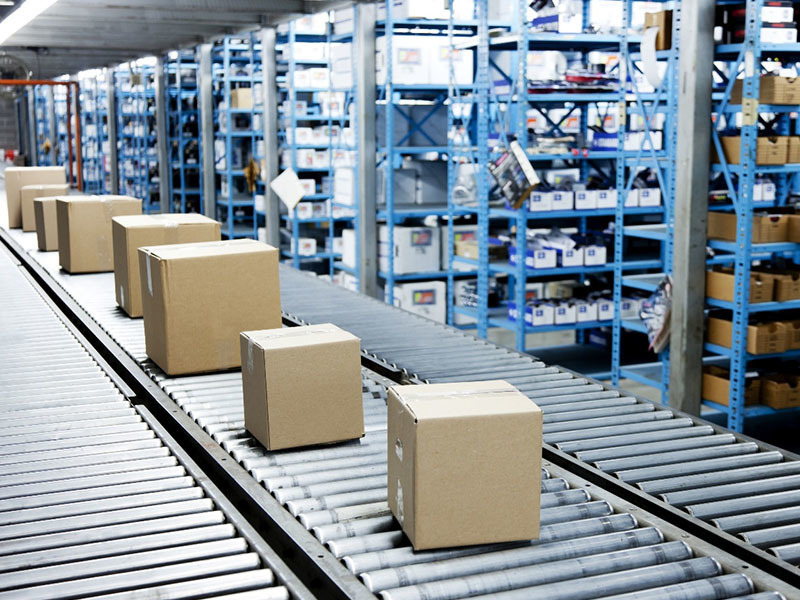 ---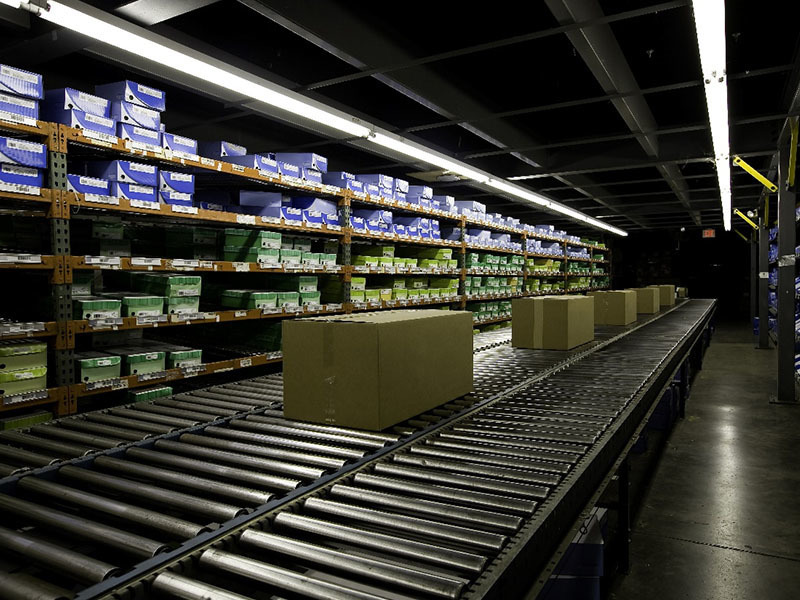 DM/TM 80AModel electric roller can be used for the transportation of smaller goods, which has the characteristics of low noise and high efficiency.
DM/TM 138HElectric roller is suitable for short line transmission, can be used for medium load transmission system, and is famous for high power and smooth operation.
DM/TM 165HElectric roller with strong shape, impact resistance and strong torque characteristics, can transport large loads of goods.
---


A single item of larger weight can be transported with more power TM216H、TM270H、TM320H Model electric roller.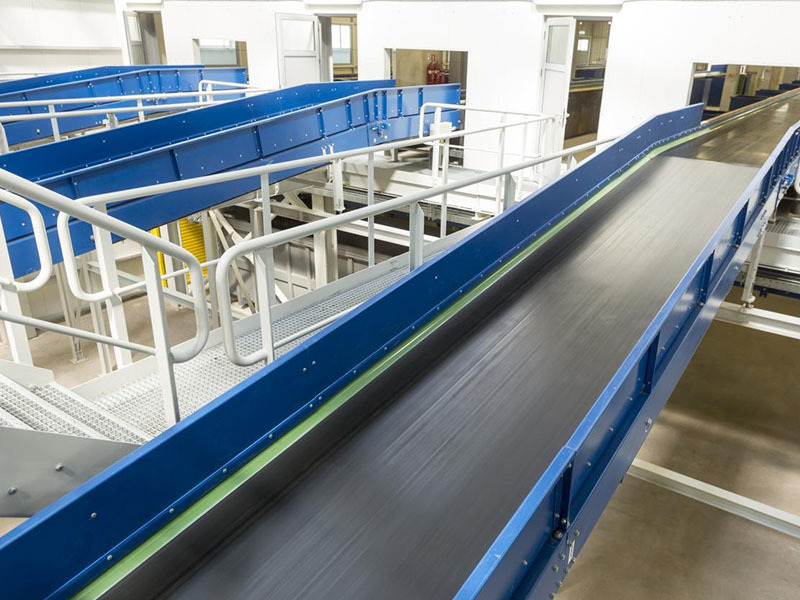 ---
Seaparks Drum Motor WeChat Official Account
Seaparks Drum Motor Official TikTok Account
---