Airport & Security
---

Baggage handling system components for continuous and intensive flow.
Providing drive units for airport check-in and baggage handling equipment, our products fully meet the growing demand for reliability and speed in all types of baggage handling.
Seaparks drum Motor production provides a precise and safe response to this demand growth. It can meet all areas of airport logistics, among which the conveyor is helpful for baggage handling, control and management, including but not limited to baggage handling, baggage security and other baggage handling application needs; Ensure quality, performance and compliance with safety standards.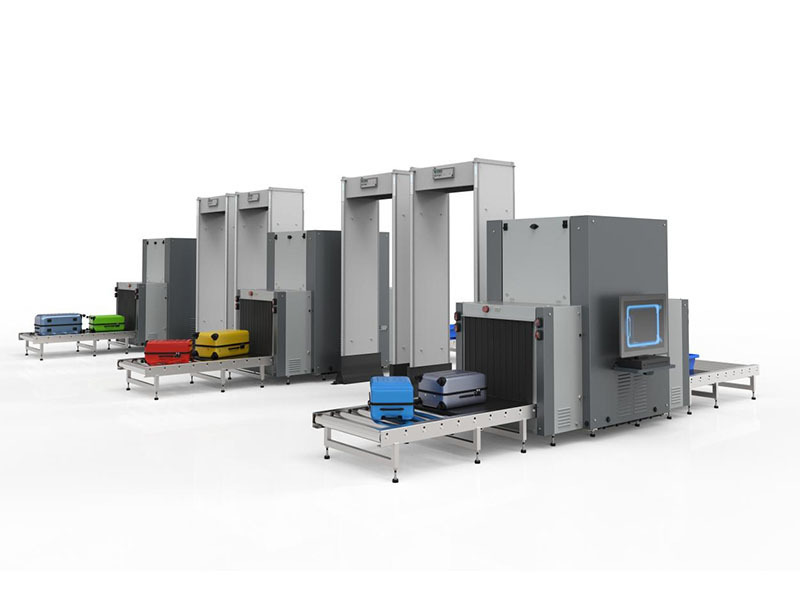 ---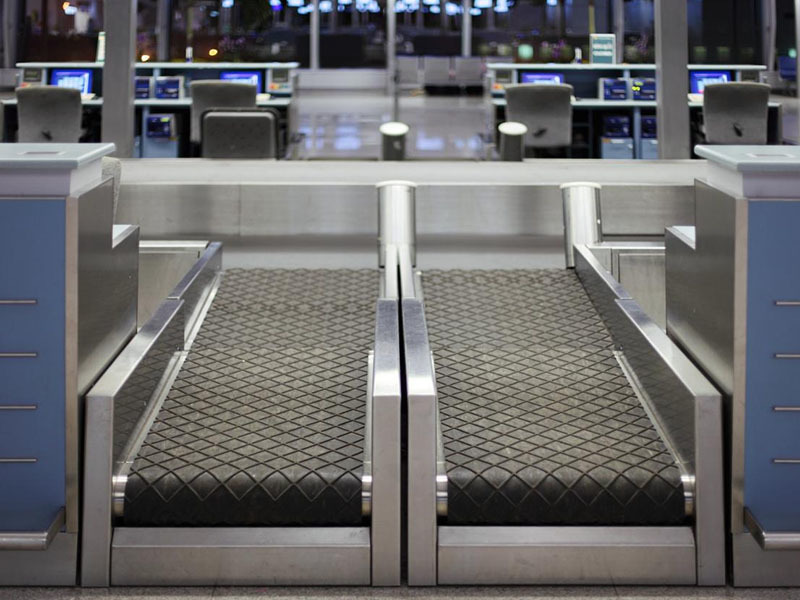 TM80A, TM138A, TM165H Drum Motor models are suitable for security screening machines and airport baggage handling systems;
TM80ADrum Motor has the characteristics of high power and low noise. This model can be used for conveying equipment that has requirements on noise, transmission system space and power.
TM138ADrum Motor is famous for its high efficiency, high power and smooth operation. It is suitable for medium load belt conveying equipment and has a wide range of applications in airport baggage handling system.
TM165H can be used for heavy load belt conveying equipment, with high efficiency, high power and smooth operation of the excellent performance, widely used in large security equipment, logistics security.
---
Seaparks Drum Motor WeChat Official Account
Seaparks Drum Motor Official TikTok Account
---