Retail & E-commerce
---

Due to the continuous development of online e-commerce, the industry has an ongoing demand for material handling components that can provide high performance and reliable solutions for handling documents and packages of all sizes and shapes. The efficiency of logistics is one of the perfect shopping experience for consumers, and automatic delivery system is the most appropriate solution to meet these expectations. The delivery equipment provides fast, precise and continuous service.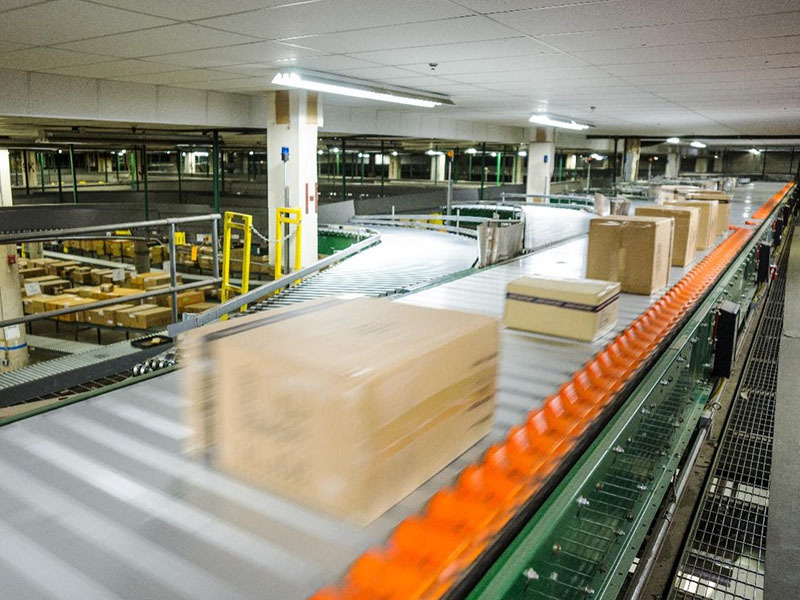 ---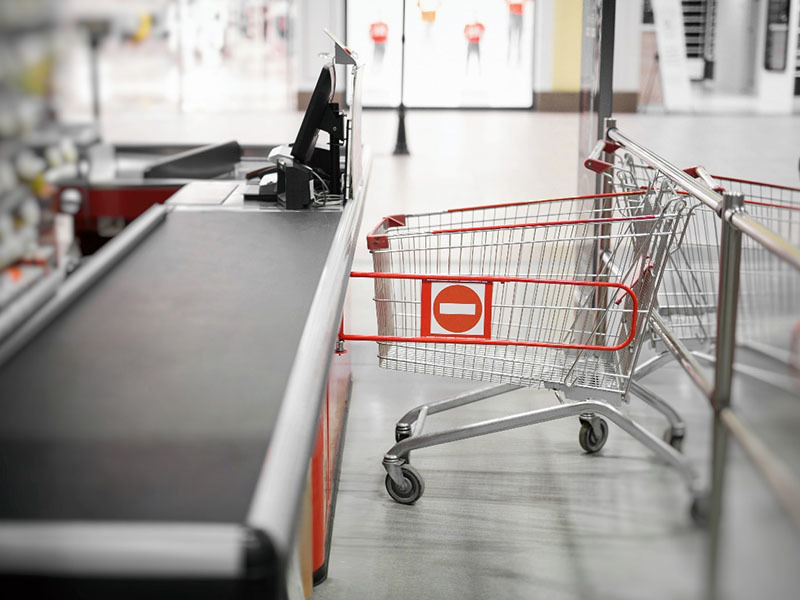 RD50/60 mini Drum Motor- material box series, with the non-power conveying roller series can complete the roller table conveying, very suitable for the need to be able to quickly sort different materials of strong, flexible and efficient conveyors of various e-commerce business. They are a premium solution for handling documents, packages, boxes, and merchandise of all shapes and sizes in different parts of the process.
The DM/TM80A belt conveyor line can be used for automatic packaging and labeling, sorting and distribution, return management and transportation of any associated documents.
TM113M is specially provided for the supermarket checkout counter, which provides the cashier with more streamlined and faster work and helps to improve the efficiency of the cashier.
---
Seaparks Drum Motor WeChat Official Account
Seaparks Drum Motor Official TikTok Account
---