Industrial manufacturing
---

Delivery systems for automation of manufacturing and packaging processes
The high quality and flexible Drum Motor meets the wide range of delivery system needs of manufacturing and packaging companies. Our solutions are suitable for a variety of industrial applications because they are suitable for handling a wide variety of goods and items, including heavy, fragile and hazardous materials. With a wide and complete product range, SEAPARKS is able to provide the right solution for all needs.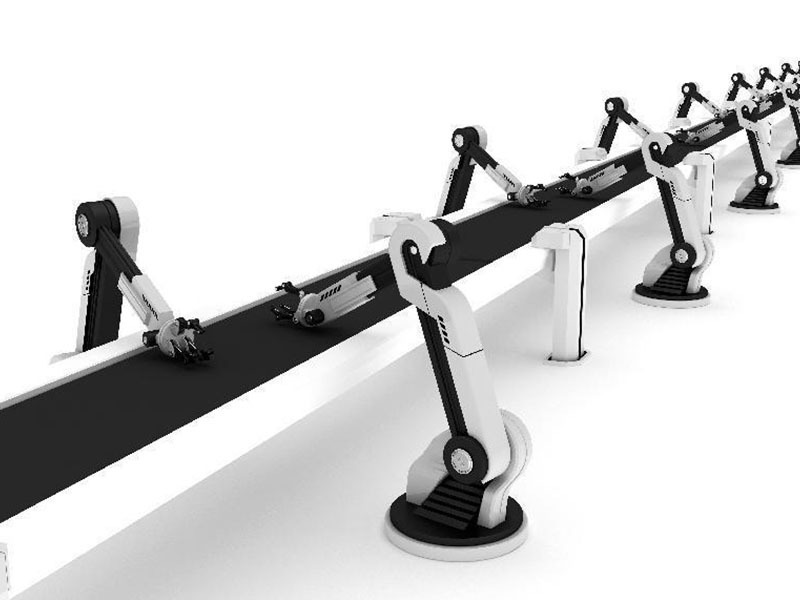 ---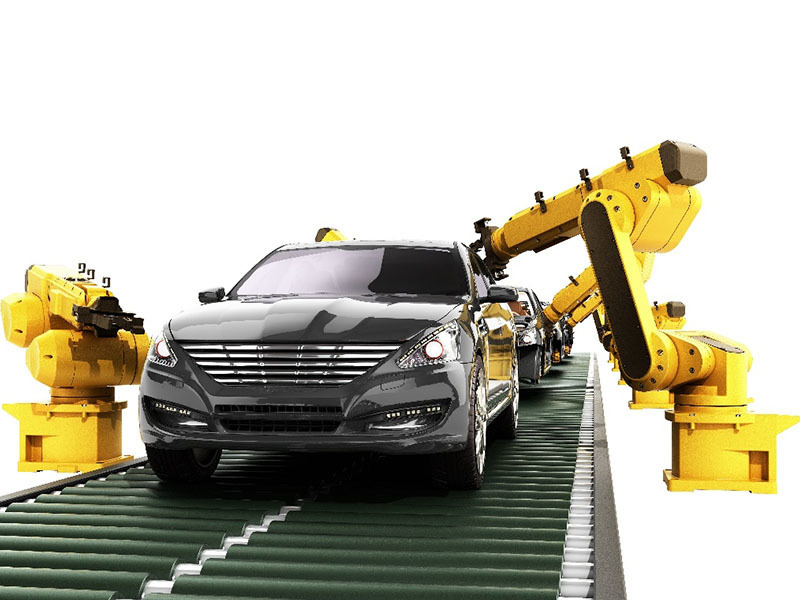 TM138H~TM320H heavy duty drum motors series, using high alloy steel fine grinding gear, European standard motor and strict tolerance requirements of the whole machine assembly, to ensure low noise in the work, durable, impact resistance, strong torque, is the best choice of large load conveying equipment.
---
Seaparks Drum Motor WeChat Official Account
Seaparks Drum Motor Official TikTok Account
---