Medicine
---

All Seaparks delivery equipment and components used in the pharmaceutical industry are designed to comply with national health regulations. Due to the high quality of the special design and materials used, they can withstand frequent high-pressure cleaning operations with water and disinfectants and are easy to clean. This will help to easily eliminate and prevent bacterial formation, especially where the drug is in direct contact with the delivery equipment system.
Medical delivery equipment usually has a large limitation on drivetrain space, while ensuring efficient work.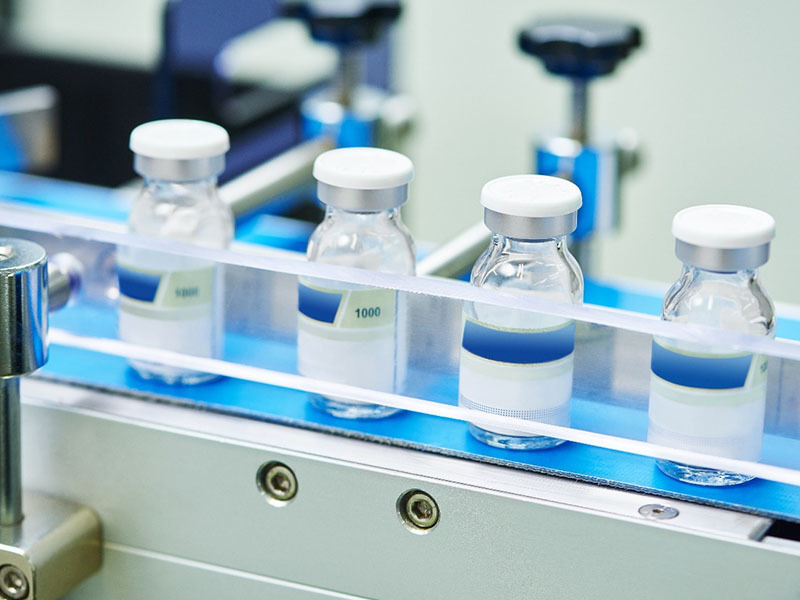 ---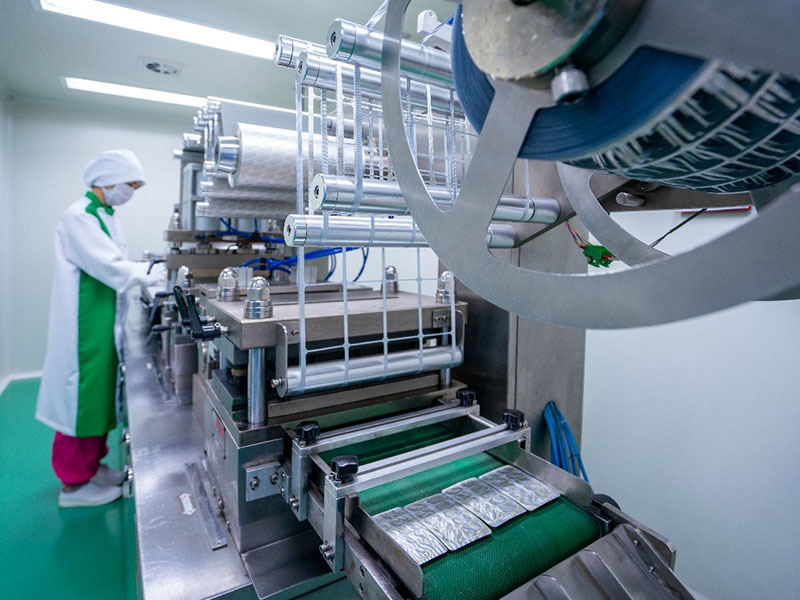 RD50/TM80ADrum Motor can be used in pharmaceutical delivery equipment. Using the built-in motor design, not only beautiful, but also save the space of the external motor. At the same time, it also ensures the more efficient use of transmission unit energy, avoids unnecessary waste and improves work efficiency.
DM/TM80A lightweight series, DM/TM80F medical grade series models, the smaller size and silver barrel make it the only choice for medical conveyor transmission system.
---
Seaparks Drum Motor WeChat Official Account
Seaparks Drum Motor Official TikTok Account
---